Planning / Design
Re-form Project Managers have more than 50 years of combined experience in planning, design and specification using the latest versions AutoCAD
Our design services include access to a full library of fabrics and finishes including the most current laminates, and paint options available.
We customize finish and fabric options to match your current or proposed design specifications. Our designers are skilled at incorporating your existing furniture in your new plans, and make the necessary changes that bring your workspace up to date and still on budget.
Regardless of whether you are setting up a new office, or changing an existing office space, the process can be daunting. It requires someone with exceptional organizational skills; especially when your goal is to accomplish the project while at the same time saving money by reusing your existing furniture.
Our experts are always available to help lead, guide, and support you through every step of the way, from the first meeting to the very last day of the install.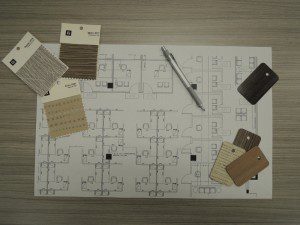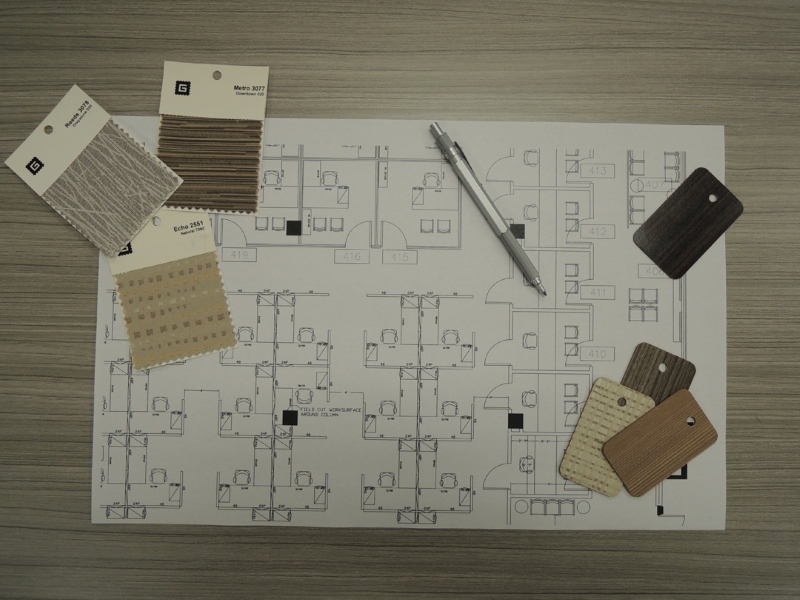 Systems Furniture Remanufacturing
We offer complete remanufacturing at our in-house facility, which helps keep costs down for our customers. Our remanufacturing services include replacing fabric on systems furniture, office panels and components; refinishing hardware and trim; inspecting electrical components; re-laminating surfaces; and rebuilding all major manufacturers' systems furniture.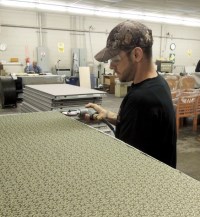 Paint Refinishing
Repainting existing files and other metal storage exteriors can save a bundle. That's why we offer a service to sand and repaint these materials or completely remanufacture them from the inside out. We're so serious about refinishing that we even stock replacement locks for most cabinet manufacturers.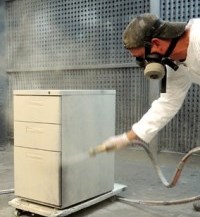 Seating Reupholstery
Upholstery eventually needs to be replaced, so we offer comprehensive reupholstery services in-house as well. Not only do we have the traditional expertise needed for lounge, reception and conventional seating, but we also have the skills and specialty equipment to work with the most modern ergonomic office chairs.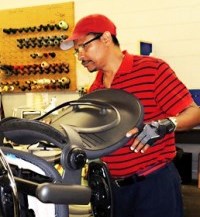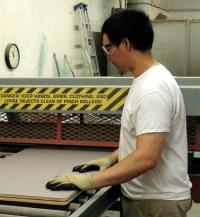 Delivery and Installation
Re-form offers complete delivery and installation services for your local and Mid-Atlantic region deliveries. We also have the ability to tap into national installation networks when our clients require out of state deliveries. Our installers have years of experience delivering and installing office furniture. They know the in's and out's of most every manufacturer of office furniture on the market today.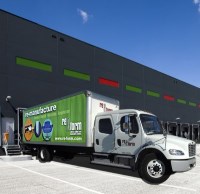 Storage and Inventory Management
Re-form helps larger customers do more than just store their furniture. Our specialty office furniture asset management software enables online access for remote inventory control. By optimizing physical inventories and uploading specific details about each item into our system, specialty office furniture assets have ready access to our remanufacturing and repair facility. Simply put, it makes managing inventories as easy as clicking a button.