Dear Re-form Person,
I spent Wednesday at NeoCon East and don't mind saying there was a bewildering display of furnituring options this year! I hadn't been out of the badging line ten minutes before I became overwhelmed by options for seating, filing, desking, and benching. Then I saw your remanufactured desk/panel/bench-like rig and was really impressed with the fact that it was up to date, and at the same time built largely from remanufactured furniture components. Great idea! Would you call that "benching", "desking" or "paneling"?
–          Just Asking
Whoa – don't think the Re-form Person and fellow furniture etymologists haven't anguished over that, Asking human! This composite work station is what sailors might have called a "hermaphrodite rig", but regrettably, history notes that term evolved into the "jackass rig" so it is best to be wary of grandiose monikers.
Sophisticated categories like "desking" and "benching" are already taken. Regrettably, the word "paneling" suggests the homely wood-like plywood used for "clubbing" out basements, and "clubbing" conjures up images of Harp Seal pups. (The Re-form Person needn't even declare that no fur is used in the remanufacture of office furniture. This company is all about sustainability and green stuff like that)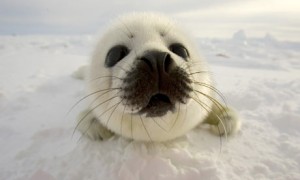 Inventing product names for furniture has been tried before. Steelcase attempted to reinvent the sturdy, dependable Movable Wall system by naming it Avenir, perhaps to ape the great names the automotive industry has given to their products – the Marauder, the Intruder, or the Impreza. Re-form also reviewed pharmaceutical industries iconic Viagra, and Fukitol.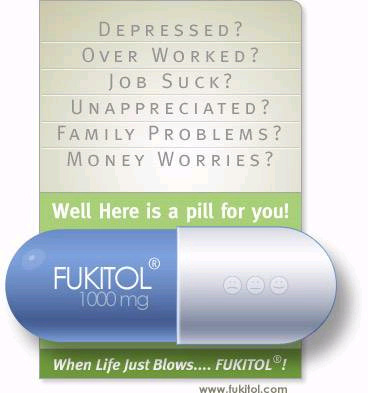 Perhaps not. Despite the recommendations reported from extensive Focus Grouping, the consensus at Re-form is "Remanufactured Work Station". For the DoD, it's an RWS.